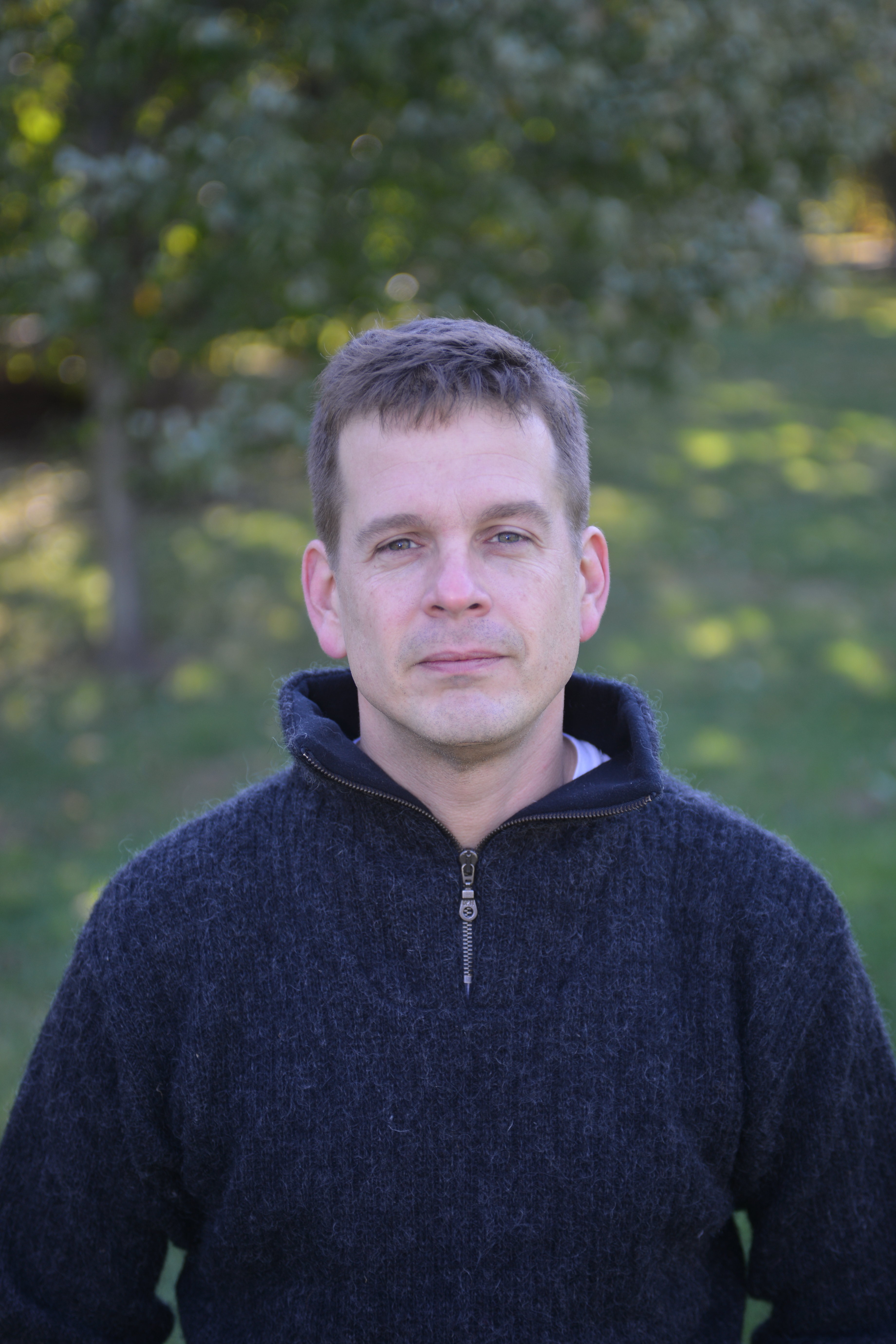 Charlie Zegers
Owner/Operator
Charlie Zegers (that's me, in the sweater) is a twenty-year veteran of the Internet industry.
I started at iVillage when English majors could still get jobs in "New Media"

In 1997, moved to a "Silicon Alley" startup that was soon swallowed by America Online.

I worked at AOL and Time Inc., for the best part of a decade, on products like AOL Local, AOL Help, AOL Games, AOL's first mobile content store, and the web sites for Time Inc. magazines like Popular Science, Field & Stream, Parenting, and This Old House.

Started my own independent web development company – ctzdesign.com – in 2007, specializing in sites for small businesses, charities and writers/bloggers and product development consulting. Some of my clients have included the City of New York, the New York Historical Society, Rotowire.com, About.com, Next Issue Media, and the Daily Racing Form.

In 2017, I changed the name to Bronx River Digital.

I run marathons at a glacial pace and play guitar (but try to avoid the B chord). My wife and two kids are amazing and mostly put up with my nonsense. I am heavily involved in autism awareness campaigns, my kids' schools, and the Boy Scouts of America.
My Philosophy
I could build you whatever web site you like. But I'd rather work with you to create a clear, logical, and sustainable strategy for your company or organization's online presence… and then build a site to match.
My promise to my customers: I will never hit you with unexpected charges, I will never recommend a complicated solution when a simple one will meet your needs, and I will not leave you with a site you don't know how to maintain.
Digital Strategy

100%

100%

Web Site Development

75%

75%

Digital Marketing

50%

50%

Training

50%

50%

Customer Happiness

100%

100%