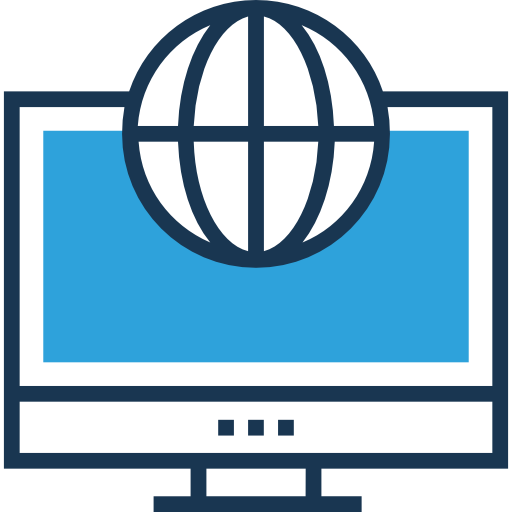 Web Sites
Need a web site? Need updates made to an existing site? To make your existing site work on mobile devices? Not sure what you need?
We can help.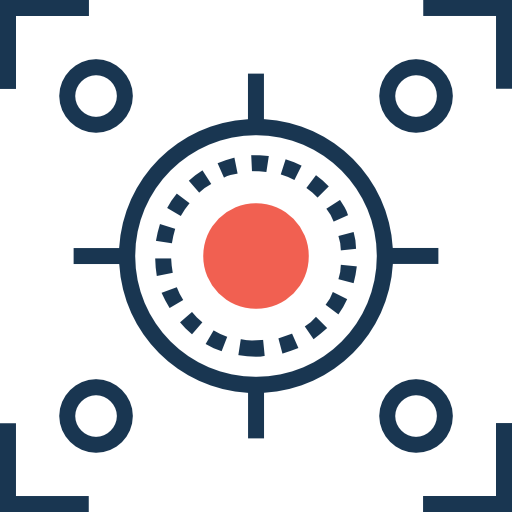 Digital Marketing
We won't promise you "the first page of Google." (Nobody can.) But we'll help craft the right digital media strategy for your site, including SEO/SEM, Facebook and Twitter, content marketing and more.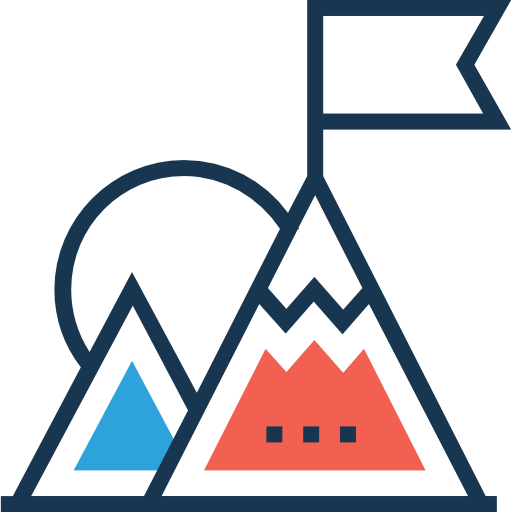 Digital Strategy
Not sure what you need? We can help with that too. We'll work with you to craft a digital strategy that will help your business or organization achieve its goals.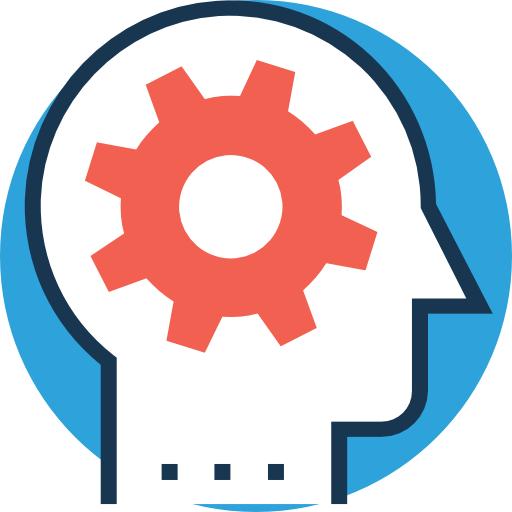 Training
You've got a website and a CMS? Now what? We can help, with training in WordPress, SEO or basic digital strategy – available in-person, in a classroom, or online.
We are very excited to welcome Charlie Zegers of @ctzdesign (left) to the CAREERS Board of Directors!  Charlie spent some time with one of our new clients Tom Bailey, wishing him well as he started his job search with his CAREERS Employment Specialist!...