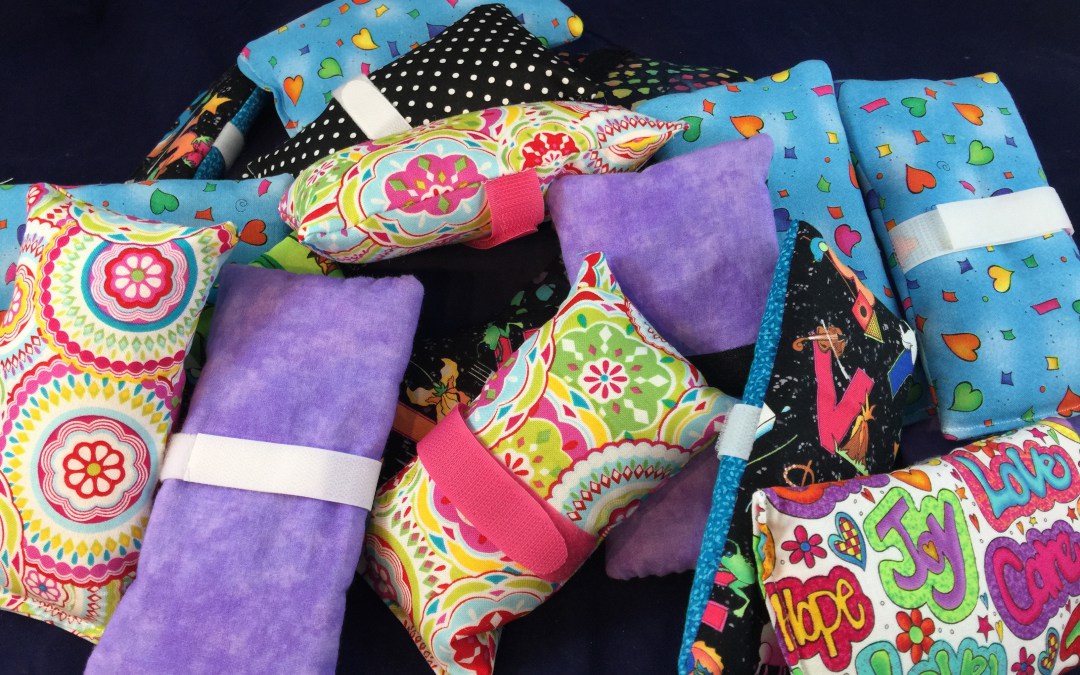 All of our lives have been affected by cancer in one way or another. Hope & Hugs is a site that tries to make the experience a bit less awful.
The site offers a wide range of care packages, t-shirts and other products aimed at cancer patients and their caregivers, with all profits going to cancer research. The site also hosts the Port Pillow Project, which offers free cushions designed to help protect sensitive chemotherapy ports from irritation caused by car seatbelts.
A simple WordPress implementation serves as a landing page, driving people into two different online stores.